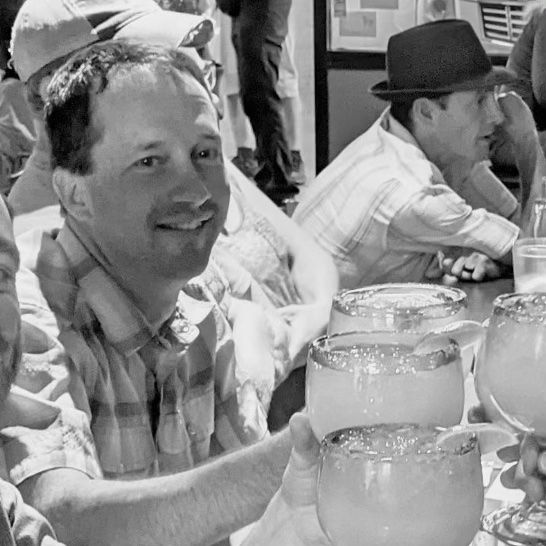 Jarrett "Definitely Not Devon" Chaney
Tasty bass (not the fish), electric guitar
Don't let his cover fool you — his real name is Devon. Jarrett (read: "Devon") grew up in the sweet green fields of ole' Virginny. As a youngster he became an all-state performer on clarinet and musical saw. A 79-time Grammy Award winner, he performed all the musical saw parts for Adele's first six albums. Sometimes, he even sang the lead vocals. Randy Newman once famously referred to him as "just some guy I know."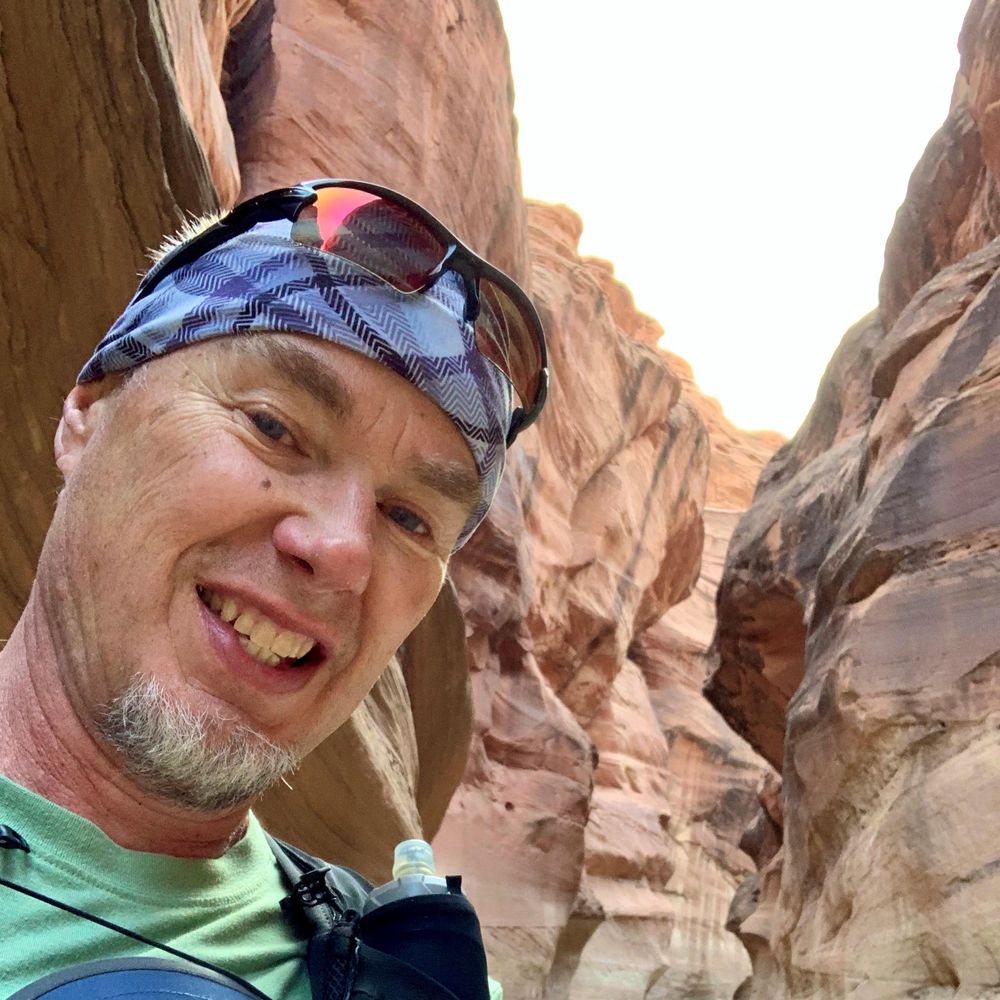 Sam "Howard You Doing Today?" Hughes
Percussion, octave mandolin (aka "mantar")
A geologist by trade, Sam was among the first in his field to recognize that the Grand Canyon, much to the incredulity of many of his colleagues, is actually a great big hole in the ground. He is widely credited with the invention of the cheese platter. In his spare time, he enjoys attending conventions as an amateur Guy Fieri impersonator.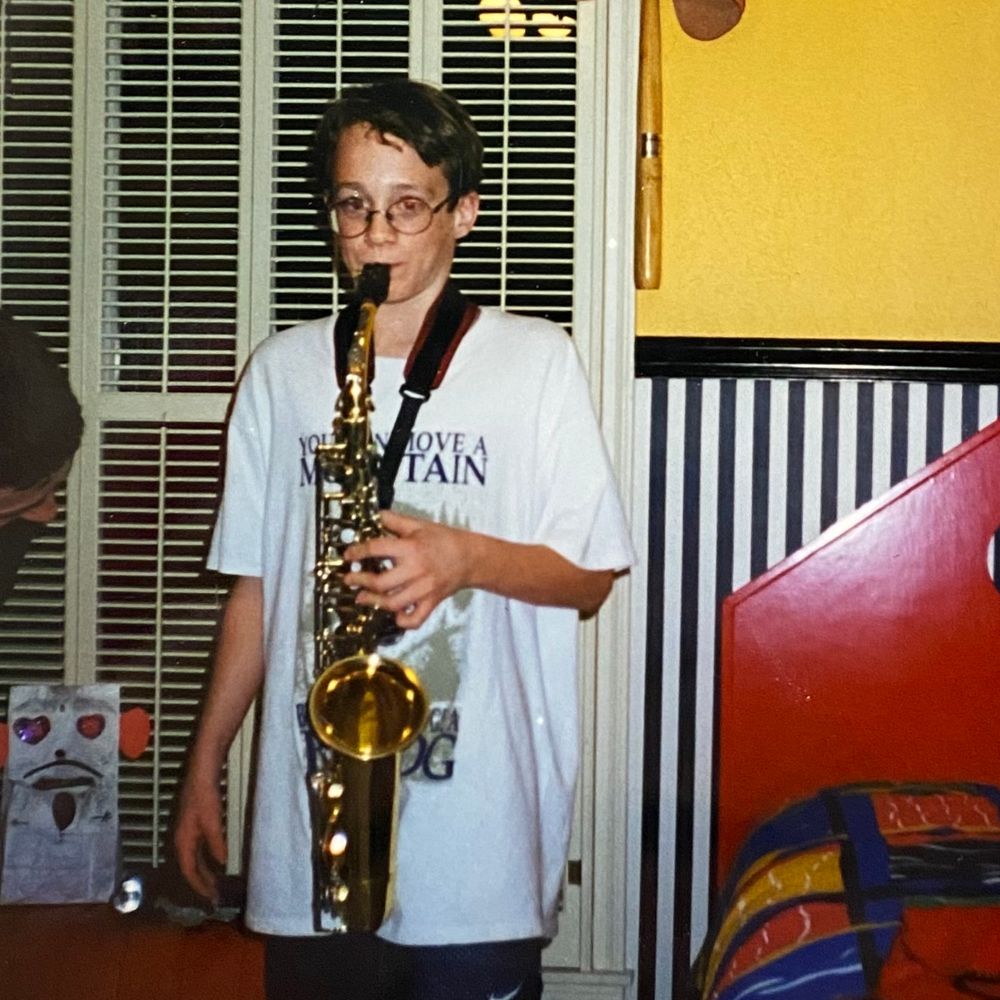 Chase "The Void" Peeler
Saxophone, Irish whistle, vocals, the occasional fire alarm
In the mid-1990s, Chase invested his life savings in Beanie Babies. He subsequently became an expert in living off the land. Like the universe, these days he mostly just IS. Also like the universe, he is mostly just empty space. That might sound mean, but ask any quantum physicist - on a subatomic level, it's quite literally true… 8-|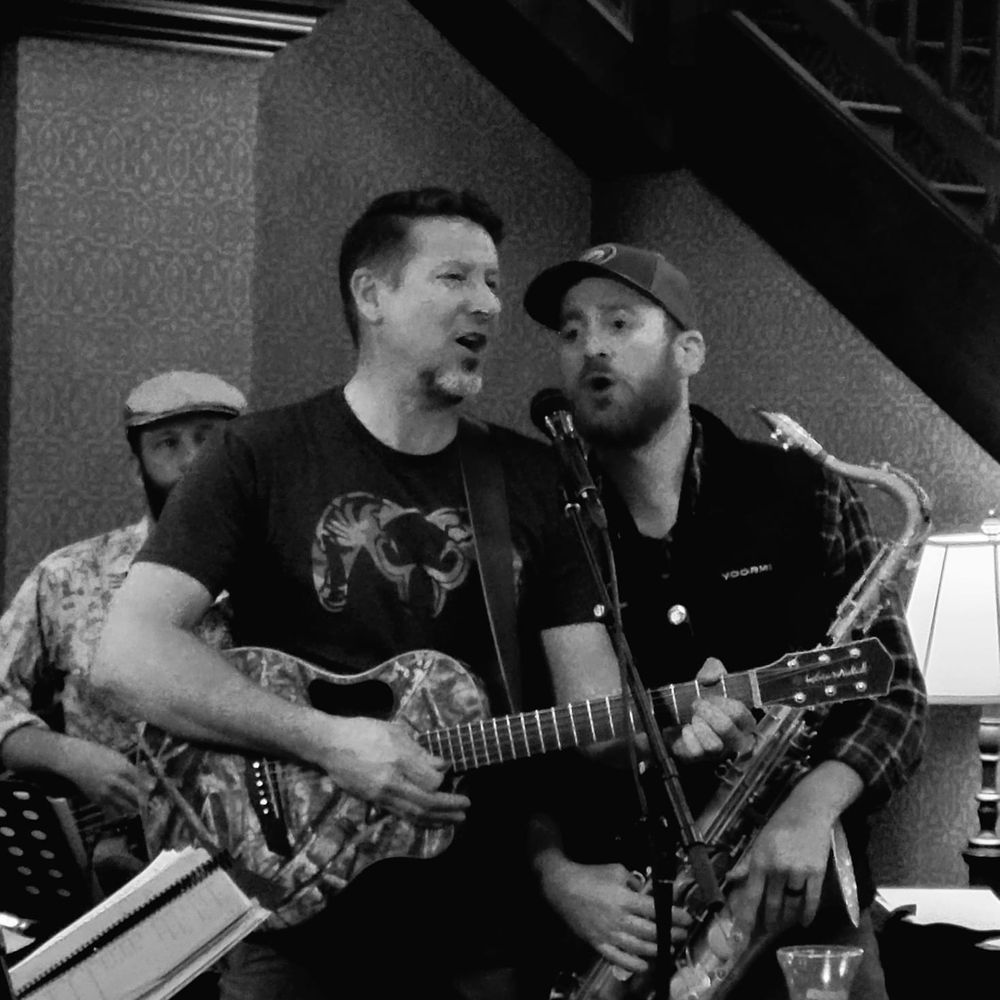 Jason "Lieutenant Dunbar" Rose
Our fearless leader on acoustic guitar and vocals
Don't let his smile fool you; Jason takes bites of raw heart meat and LIKES it. A lover of all things outdoors, he once taught a young Bear Grylls how to survive in the wild. Unsatisfied, he then taught him how to survive in showbusiness. When not performing for hordes of adoring fans, Jason passes the time performing for hordes of only slightly less adoring Germanic barbarians. A real Marcus Aurelius, amr?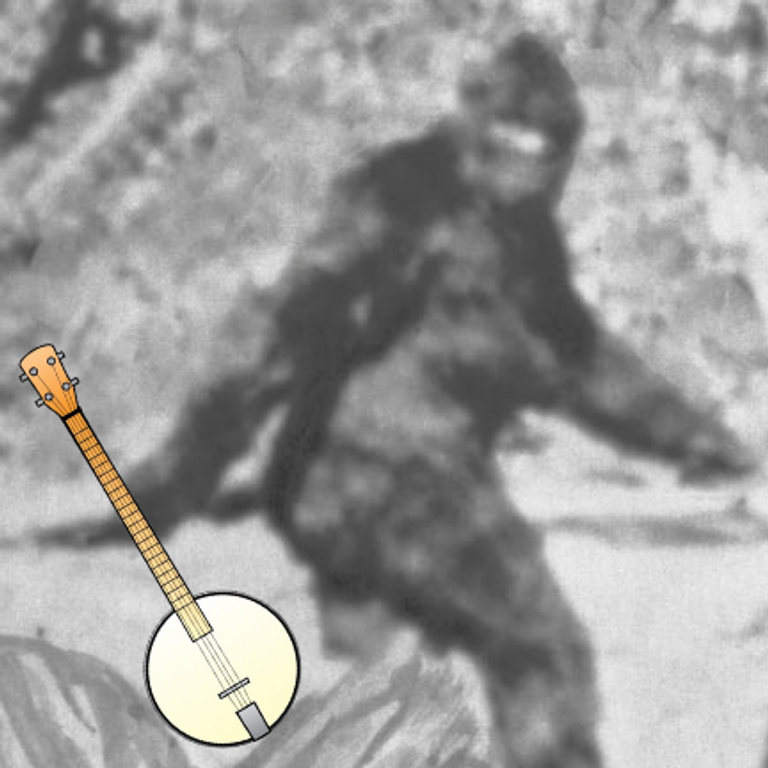 Lefty (Surname Unknown)
Banjo, unsuspecting campers, beef jerky commercials
Lefty is our ever-elusive banjoist and sixth band member. To date, he has never actually attended a single rehearsal or performance. We don't know where the heck he is, but if he ever shows up, maybe we will finally be able to realize the promise of our name and become a real bluegrass band.
"

Saw the Ramblers last week. I laughed... I cried... it was better than Cats!" - Mother Teresa